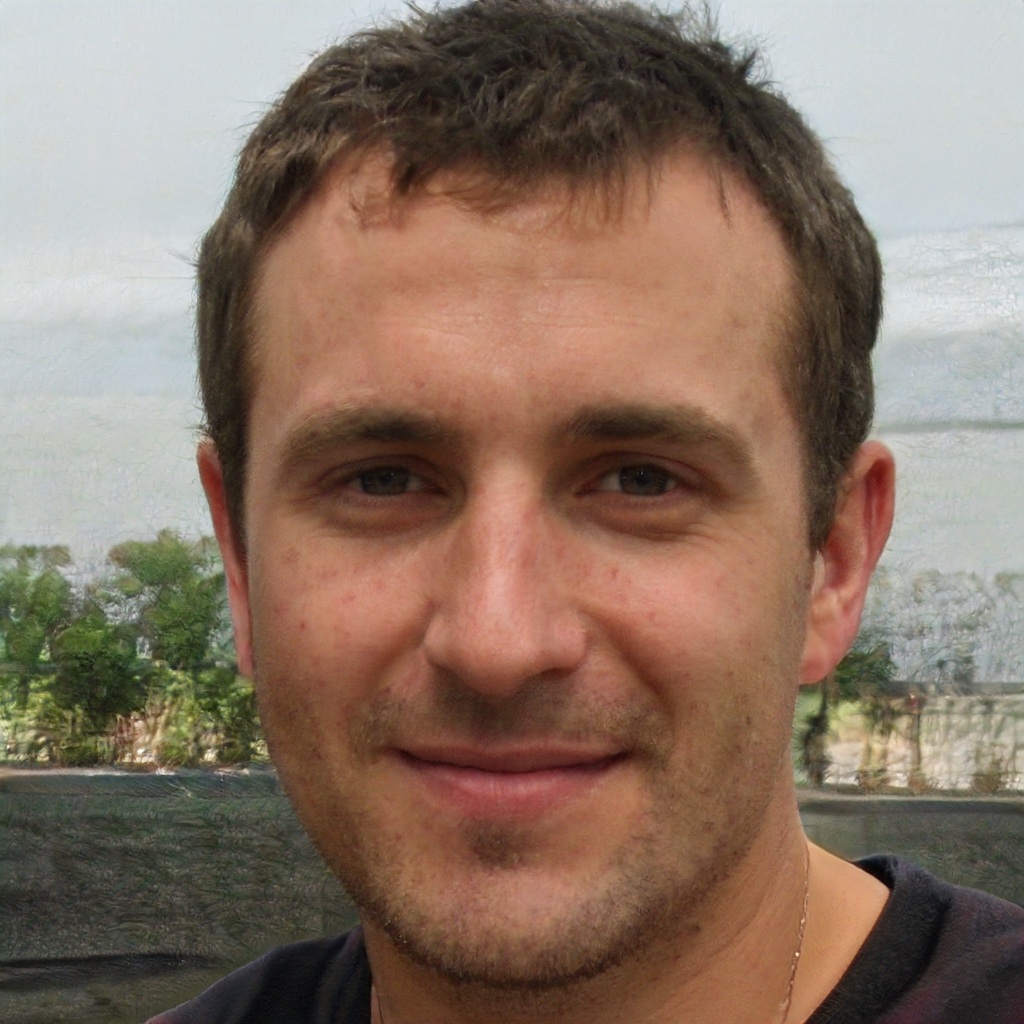 James Mitchell is a licensed psychotherapist with over a decade of experience helping individuals, couples, and families overcome various mental health challenges. He earned his Bachelor's degree in Psychology from the University of California, Los Angeles (UCLA), and his Master's and Doctorate degrees in Clinical Psychology from Stanford University.
Early in his career, James worked in a community mental health clinic, providing individual and group therapy to children and adolescents. His natural empathy and dedication to his clients' well-being quickly earned him a reputation as a compassionate and effective therapist. Over time, he expanded his clinical focus to include working with adults, couples, and families, gaining expertise in areas such as anxiety, depression, and relationship issues.
James is also an active researcher and writer, regularly publishing articles in academic journals on topics such as emotion regulation and attachment theory. He is a member of the American Psychological Association (APA) and several other professional organizations, and he often speaks at conferences and workshops on topics related to mental health and psychotherapy.
One of James' passions is using technology to improve mental health care. He was an early adopter of teletherapy, and he has been involved in several research studies examining the effectiveness of online therapy. He also developed an app that helps individuals track their moods and identify patterns and triggers that affect their mental health.