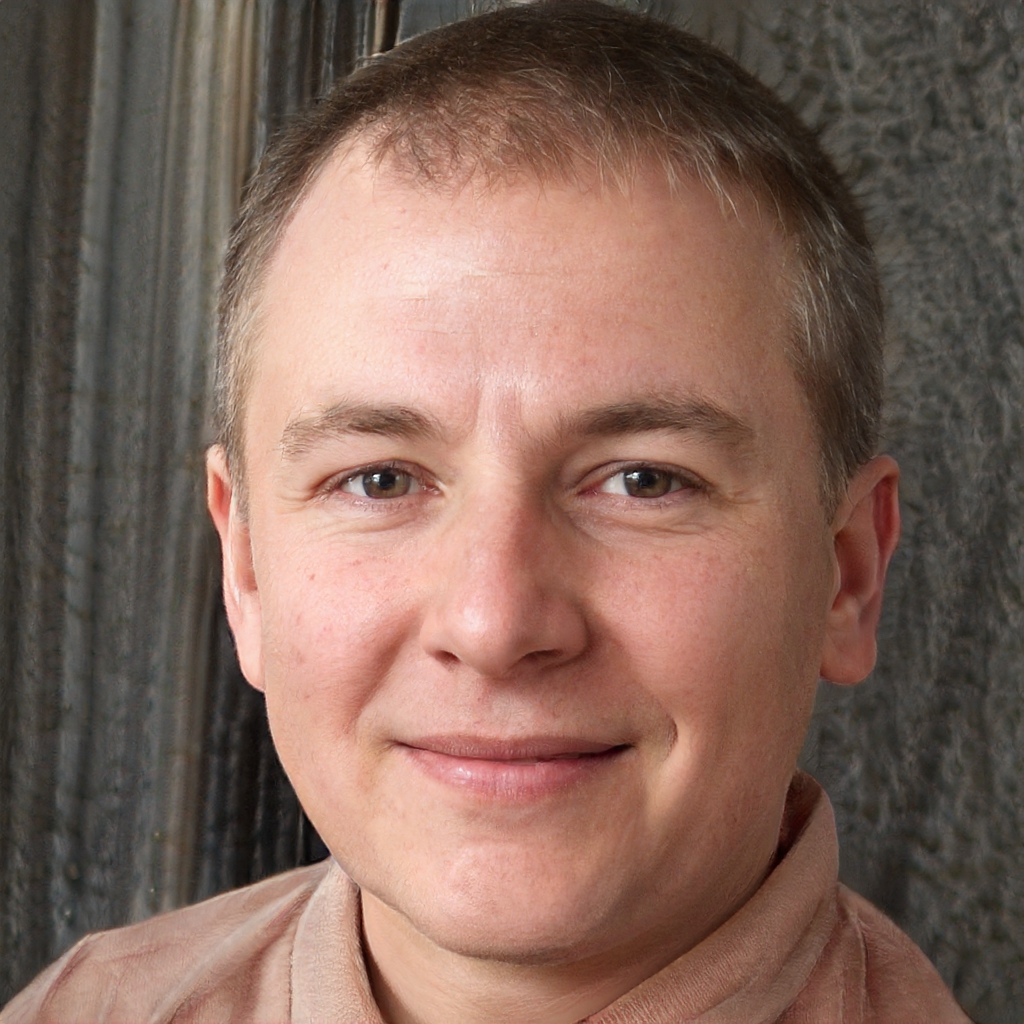 Psychotherapist
Dr. Michael Johnson is a licensed psychotherapist with over 15 years of experience helping individuals and couples naviate the challenges of life. He earned his Bachelor's degree in Psychology from the University of Michigan, and his Master's and Doctorate degrees in Clinical Psychology from the University of California, Berkeley.
Dr. Johnson began his career working in community mental health clinics, where he provided individual and group therapy to adults and children struggling with mental health issues such as anxiety, depression, and trauma. He quickly developed a passion for working with couples, recognizing the unique challenges and rewards that come with helping two individuals navigate the complexities of their relationship.
Over the years, Dr. Johnson has become known for his expertise in couples therapy, particularly in helping couples overcome infidelity and rebuild trust. He has also developed a specialization in working with men, helping them explore and address issues related to masculinity, identity, and relationships.
In addition to his clinical work, Dr. Johnson is an active member of several professional organizations, including the American Association for Marriage and Family Therapy (AAMFT) and the Society for the Advancement of Psychotherapy (SAP). He has presented at conferences and workshops on topics related to couples therapy and men's mental health, and he has been interviewed by several media outlets on these topics.